Your Roof Done Right!
Welcome to
Roof Rite
With a strong attention to detail, we will respond quickly and professionally to all your needs.
The people you talk to are the same ones that are with you every step of the way, from your initial estimate to every contact to the final clean-up. We use the best processes and practices to ensure your home is protected during and after your roof installation. We use top-notch materials and installation techniques to ensure the best possible experience for our customers.
Whether your project is a new roofing installation, general home improvement, exterior repairs, or roof maintenance, we specialize in making it better, more efficient and long-lasting. Our projects are more environmentally responsible, while at the same time more cost-effective in the long run than conventional building projects.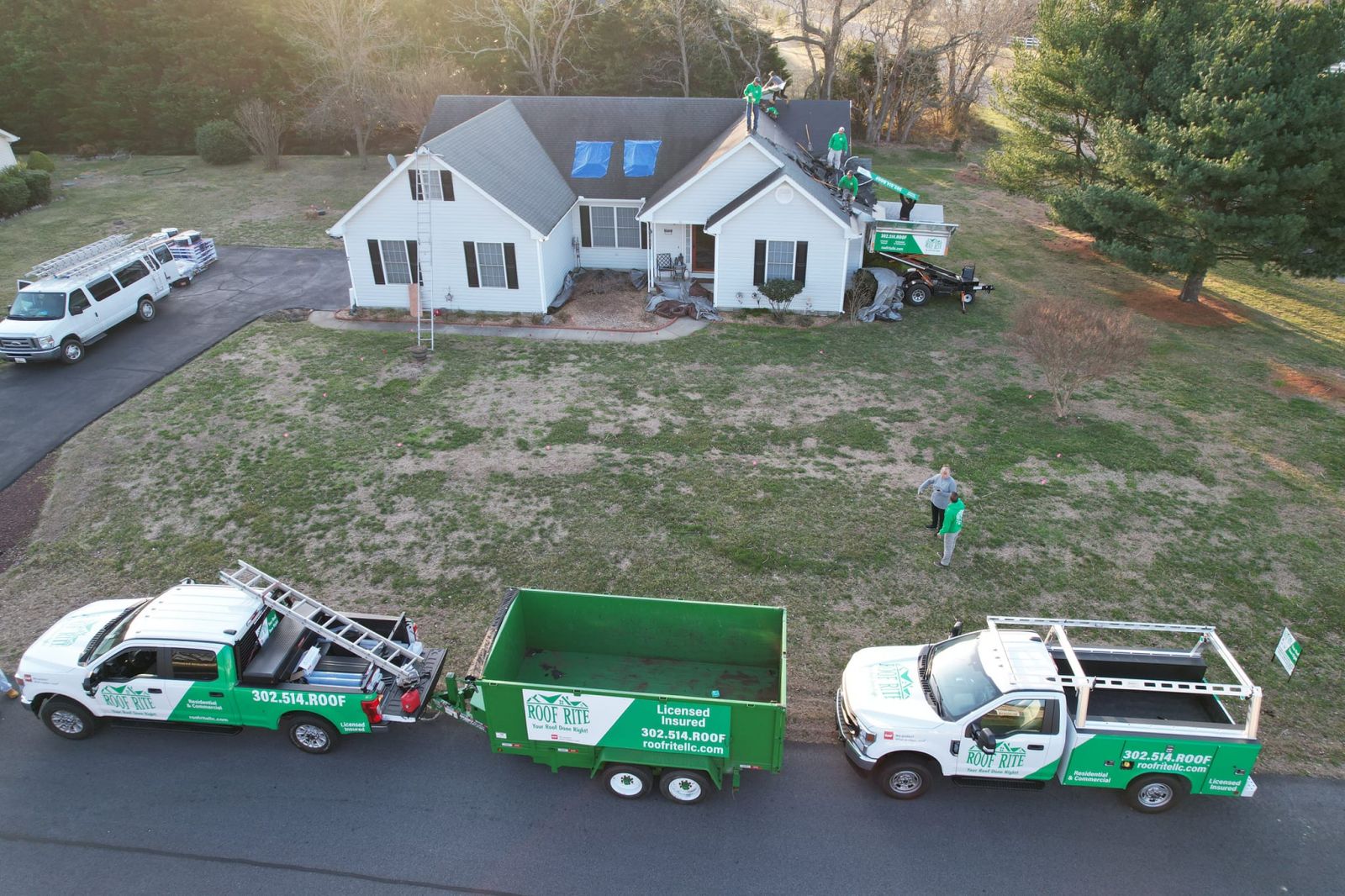 roofing
Roofing
Protect and Enhance Your Home
We have over 25 years of experience in installing the best roofing solutions to meet the needs of our customers.
house
Siding
Add Value to Your Home
With our years of experience with siding installations, we can help you beautify the exterior of your home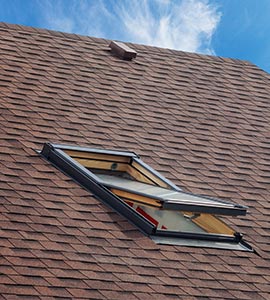 wb_sunny
Skylights and Windows
Make Your Life Lighter and Brighter
Skylights are a wonderful way to add natural light to your home. Ask about Sun-tunnels and roof windows!
recycling
Dumpster Rentals
Keep a Clean Work Area
Roof Rite provides affordable, convenient roll off dumpster rentals with up front pricing.
FINANCING OPTIONS
Takes Less Than 5 Minutes to Apply!
We protect your landscape . . .
Equipter helps us reduce physical wear and tear on your property
Why
Choose Us
---
TOP BRAND PARTNERS
We offer dozens of roofing materials from the most respected brand in the industry
CERTIFIED CONTRACTORS
We ensure up-to-the-minute knowledge for all of our estimators and roofing crews.
CUSTOMER SATISFACTION
We believe in making sure our customers are completely taken care of.
BEST IN INDUSTRY
Our experience assures that you will receive only the most professional workmanship available.
---
Words of Praise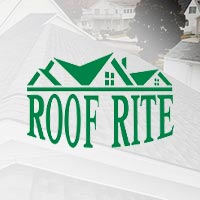 Dominic S.
Satisfied Customer
---
Fast and efficient! Their workmanship was superior and the price was in line with the 2 other companies that gave me quotes. The roof you put on my beach house went through a tropical storm and came out smelling like a rose. You do quality work and it shows.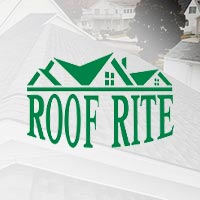 George P.
Satisfied Customer
---
Contracted Rob to replace siding on my home. A very professional job that exceeded our expectations! Price was very reasonable. Job completed days before we expected and looks beautiful. Would definitely recommend RoofRite to anyone seeking an honest contractor who will deliver a professional job at a fair price !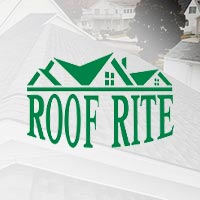 Jen F.C.
Satisfied Customer
---
If you are looking for a stress-free roofing experience this is the right group! Prompt fair estimate, job completed in a day and wonderful quality craftsmanship. I would highly recommend this team to anyone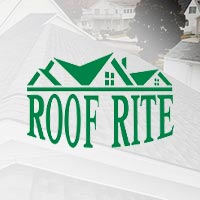 B.H.
Satisfied Customer
---
Experienced and professional. Had my new roof on less than 5 days after tree did major damage. Would recommend to everyone.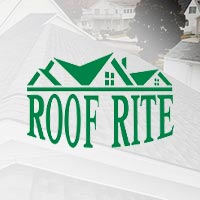 Jim B.
Satisfied Customer
---
They were very professional in the shingling of my roof. Owner Robert was always there and working right along with his workers. Clean up was excellent and quick. I would recommend Roof Rite for anyone needing roof shingle replacement. He did several homes in our development and speaking with the owners, all were completely satisfied.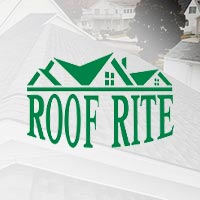 Sandy H.
Satisfied Customer
---
They are so awesome they did a superior job. I could not believe how fast, efficient they are and the clean up was great. Employees are great hard working workers. This is one happy customer for sure. Price was right on point. If I could give 100 stars I would do it.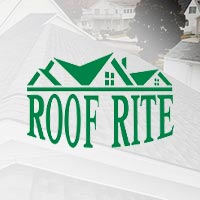 Cathy B.
Satisfied Customer
---
With Roof Rite you will not find any debris or nails left behind. Our outside air handlers were also covered so no debris could go inside. Our neighbors are still finding nails and shingle pieces. Rob Gross approaches each roof he replaces as if it was his own roof. Beautiful job. We love our roof and so do the neighbors that had Roof Rite relace their roof. We match our neighbors, but we do the best company!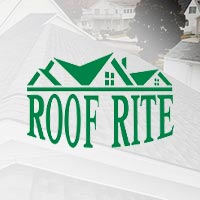 Sandra K.
Satisfied Customer
---
We love our new roof from Roof Rite, LLC. Rob Gross was awesome.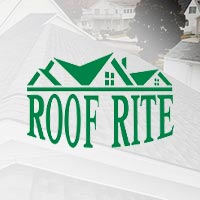 James R.
Satisfied Customer
---
Done me right 5 stars. Would do business again.